Where dog meets companion.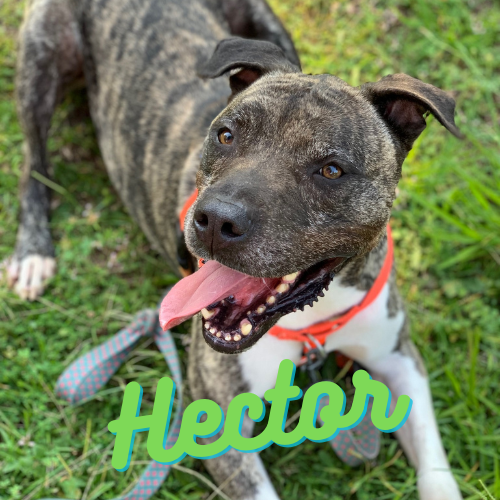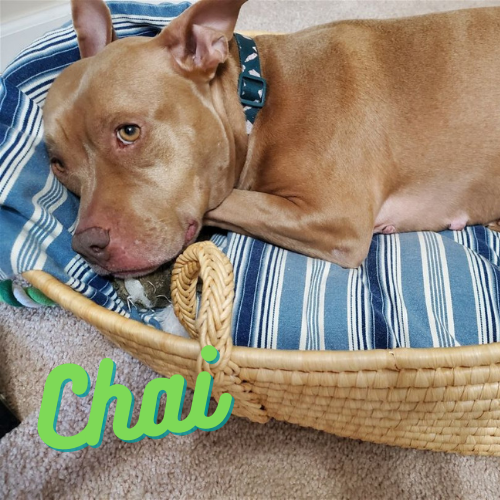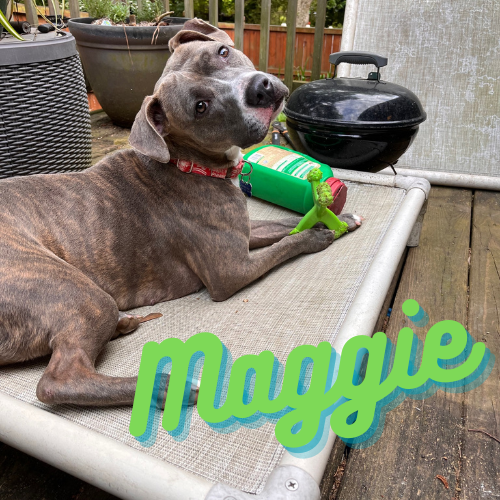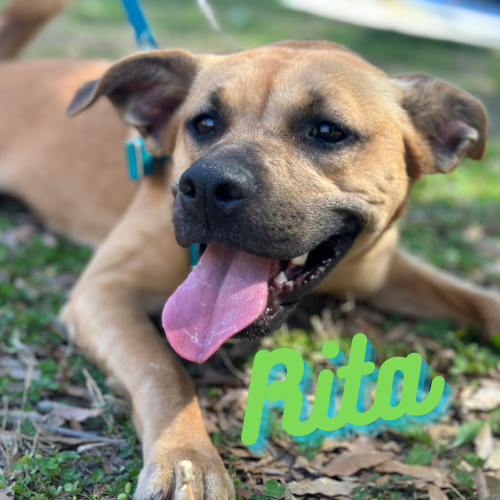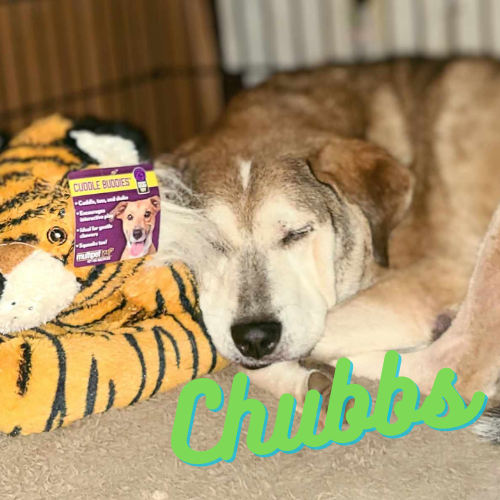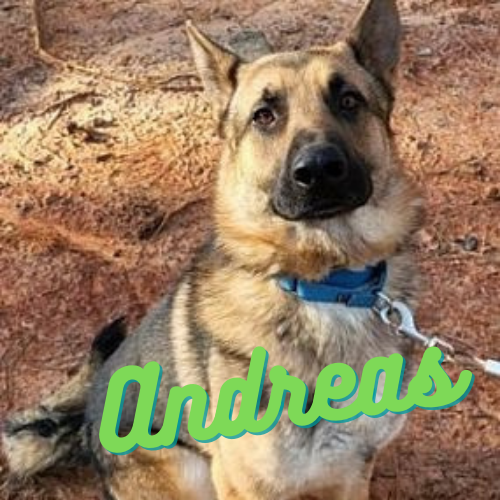 get involved
Saving one dog will not change the world, but surely for that one dog, the world will change forever.
adopt
Our goal is always to match available dogs to a home that best suits both the dog and adopter's needs. See our adoptables and apply to adopt today!
foster
We do not have a shelter, so we engage with the community to find temporary homes for dogs until a responsible, forever home can be found. Look for dogs labeled NEEDS FOSTER dogs and apply to foster!
volunteer
Our biggest need for help is with driving dogs to/from vet appointments, meetups with potential adopters, or to meet transporters. Second to this is administrative (And, no one likes to do this, right?). Want to help?
who we are
Doggie Harmony is a non-profit (501c3), GA-licensed rescue group focused on matching right people to right dogs in Atlanta. Available dogs are found by Good Samaritans, come from 'death row' of animal control, or are with owners who seek to rehome. We also sponsor spay/neuter, wellness, training and boarding to keep or place dogs in happy homes
A small, grassroots organization started in Brookhaven, Georgia in 2009, Doggie Harmony was founded by friends and rescue volunteers, Jamie Sprague and Liz Mansour. Upon acquiring 501c3 status for purposes of fundraising, we were able to expand efforts into other greater Atlanta communities. Jamie continues to oversee Doggie Harmony, while Liz focuses on building and managing alliances with northeast rescue organizations. Though we remain small in size, collectively, we are able to place a couple hundred homeless pets per year.
what we do
Because we do not operate from a shelter, our goal is to intercept as many pets as possible from entering our very over-taxed county shelter system. We are always willing to work with Good Samaritans who find/house strays, owners who must rehome pets, and other rescue organizations overwhelmed by too many pets under their care.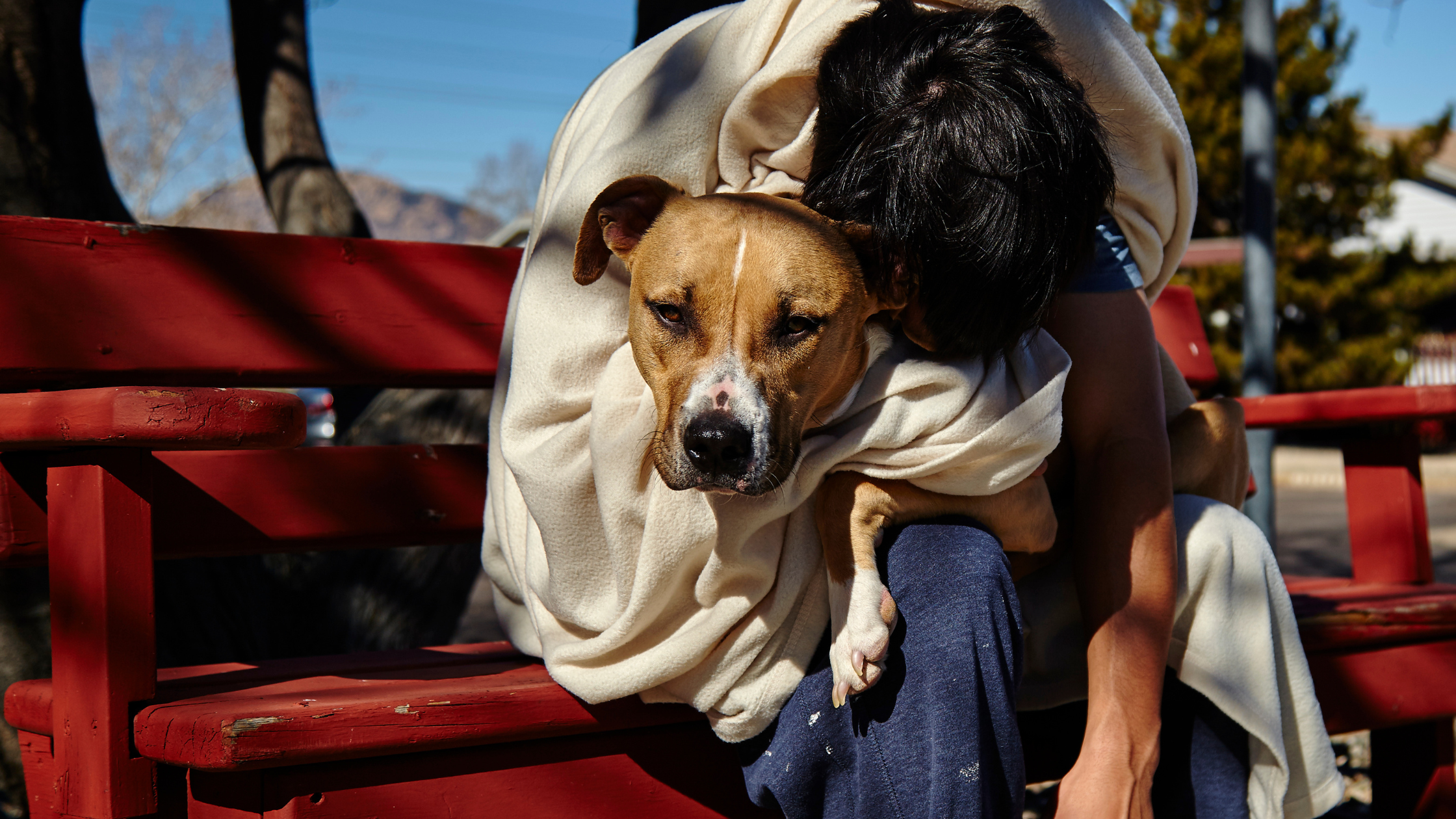 community outreach
Teamwork is key to preventing our county shelters from exceeding capacity and ensuring no-kill rescue intake is a viable option in Georgia. We team with friendly finders in the community, owners losing homes, and other rescue organizations to assist with marketing pets for adoption and screening for long-term responsible homes.
vetting & training
As part of the effort to responsibly rehome animals, we often need to spay/neuter, update vaccinations and treat for heartworm before offering a pet for adoption. Likewise, some animals have missed out on the basic training and socialization they need to thrive in homes and communities. In instances where individuals/rescue organizations lack the funding to achieve this, we extend a hand.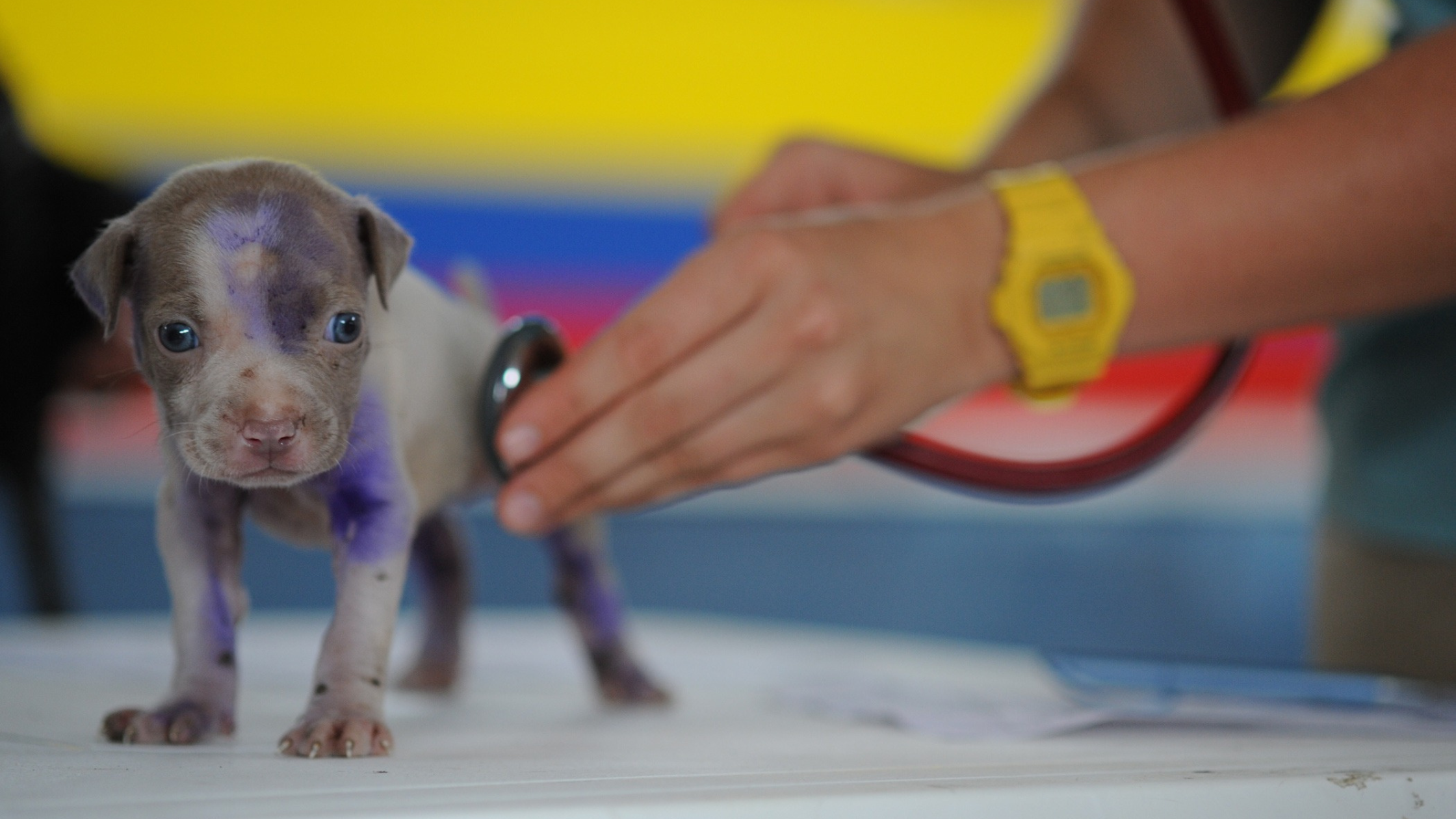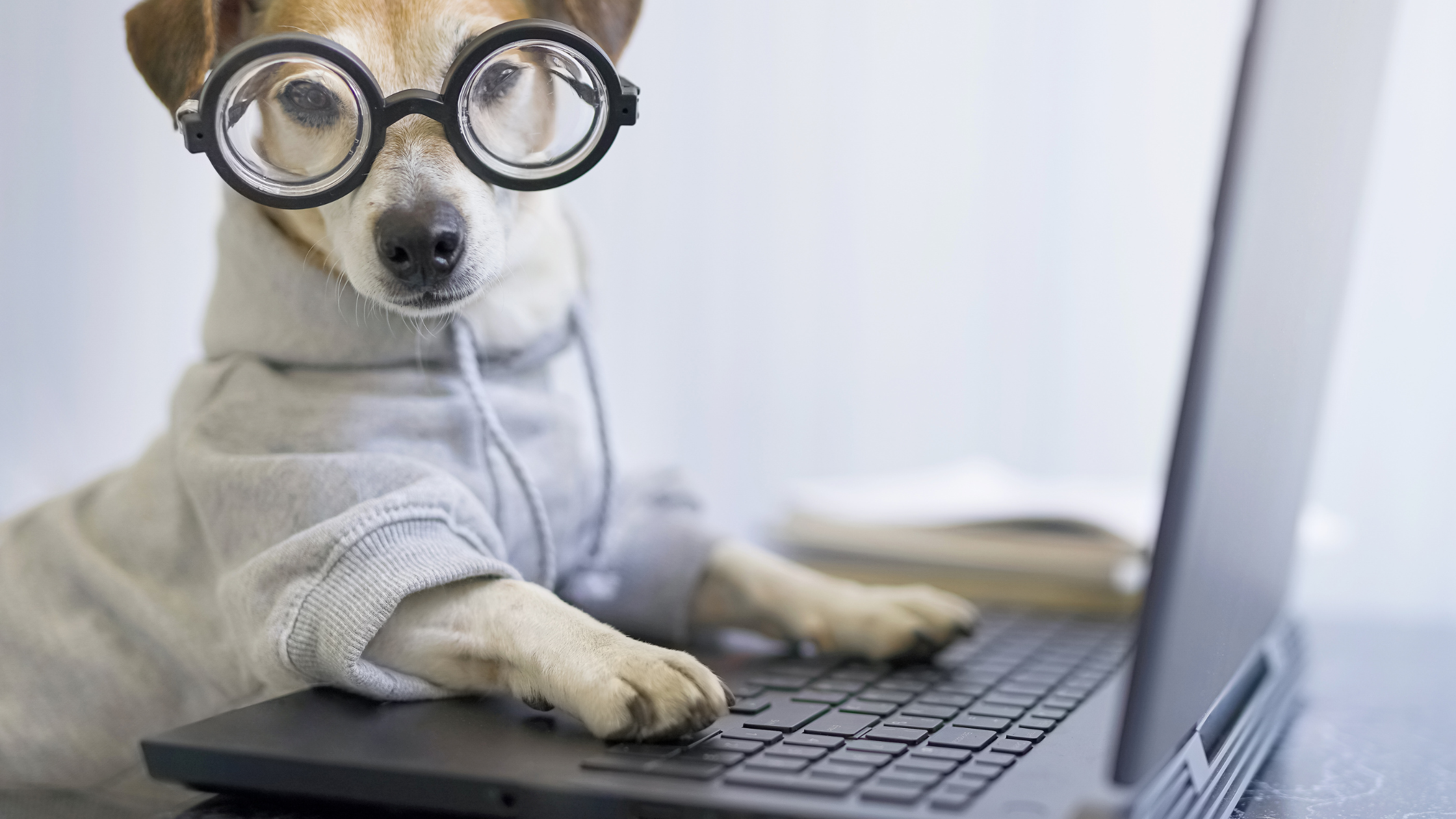 marketing and placement
With so many homeless pets in Georgia in need of a home, it's a tough market with lots of competition. We help folks sharpen their marketing efforts to reach as many people as possible with adoptable pets. We also provide coaching and assist with applicant screening, home visits, background/referral checks where needed. Key to placement is responsiveness. If you ask for our help, please be prepared to be uber responsive to inquiries.
"The greatness of a nation and its moral progress can be judged by the way its animals are treated."
Latest posts
Subscribe to the Doggie Harmony Barker to keep up with our happy tails and ongoing projects to help the Georgia pet-overpopulation crisis.
contact us
We are 100% volunteer based, many of us with full-time daytime jobs. We work fastest on email, so please submit the form as a start.